BEN TALBERT - "Drawings & Prints, The Early 1960's"
October 10 - November 30, 2015
Ben Talbert was part of the original circle of beat and alternative Venice artist's from the 1960's. Not only was he friends with all of the people from the seminal group, in particular Wallace Berman and Ed Kienholz, but was also exhibited in a major show with both of them at the Pasadena Art Museum as well as a solo show curated by Walter Hopps also at Pasadena Art Museum. The woodcuts in this exhibiton were the ones that were included in the Pasadena Art Museum solo exhibion of his work in 1962.
---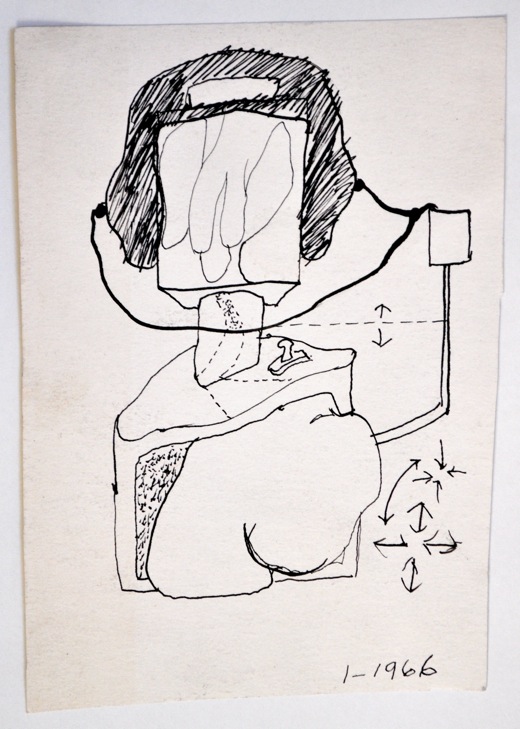 untitled 1
6.5x5 inches
ink on paper, 1966
---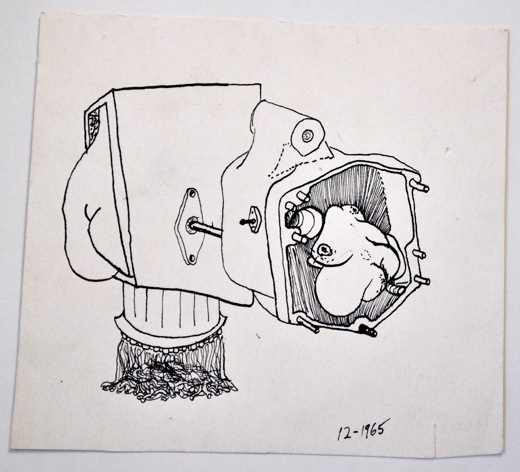 untitled 2
6x5 inches
ink on paper, 1965
---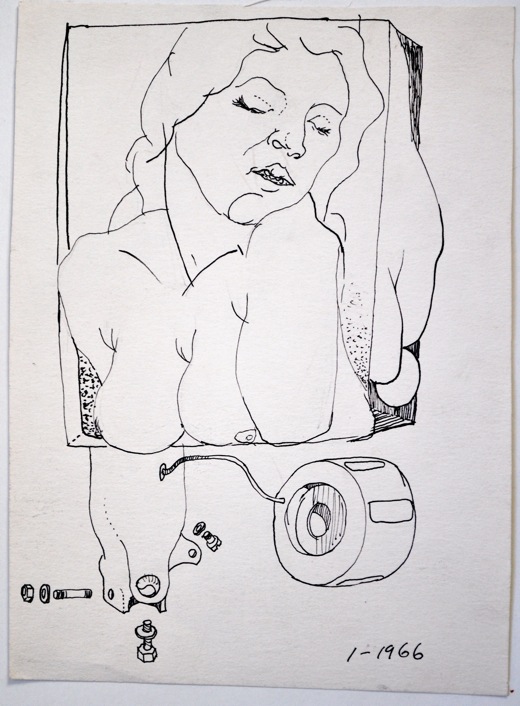 untitled 3
8.5x6 inches
ink on paper, 1966
---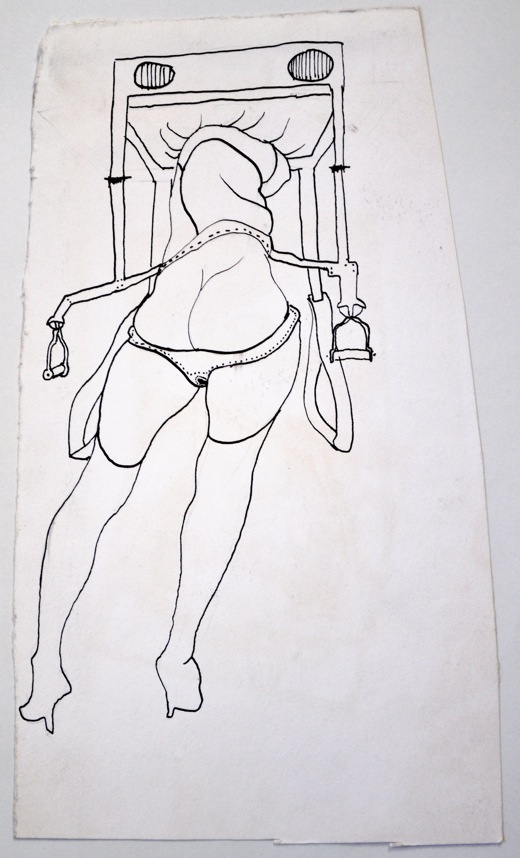 untitled 4
10.5x6 inches
ink on paper - 1960's
---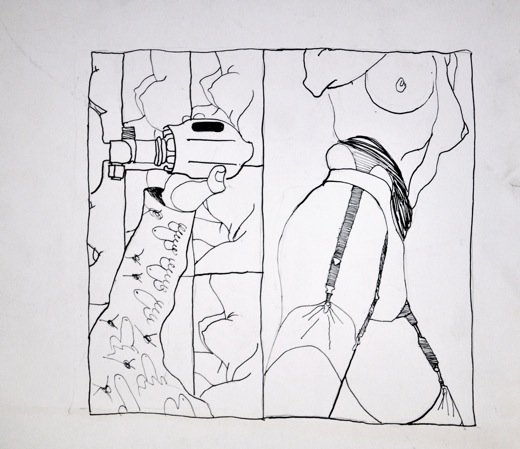 untitled 5
9.5x10.5 inches
ink on paper - 1960's
---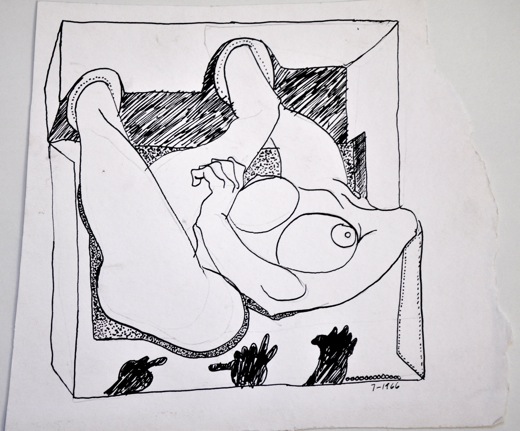 untitled 6
8.5x9 inches
ink on paper, 1966
---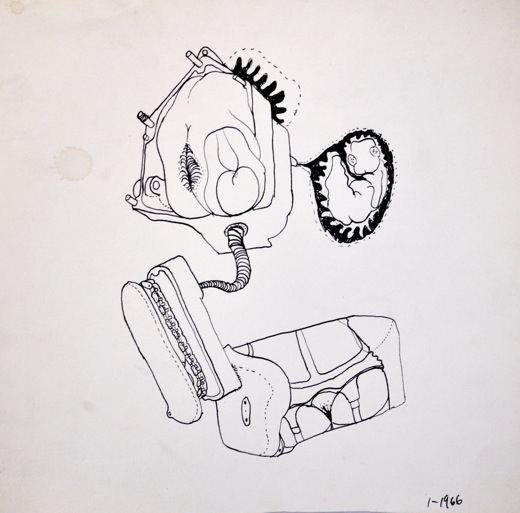 untitled 7
8.5x9 inches
ink on paper, 1966
---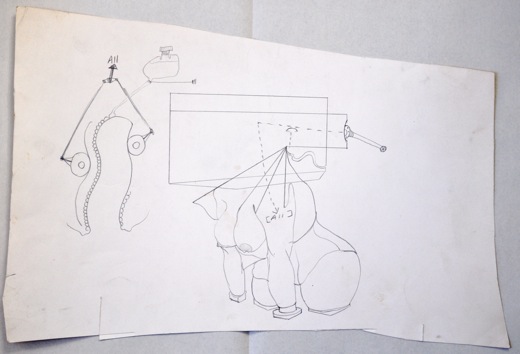 untitled 8
9x16 inches
pencil on paper -1960's
---
PLAS
13.5x14 inches
ink on paper - 1960's
---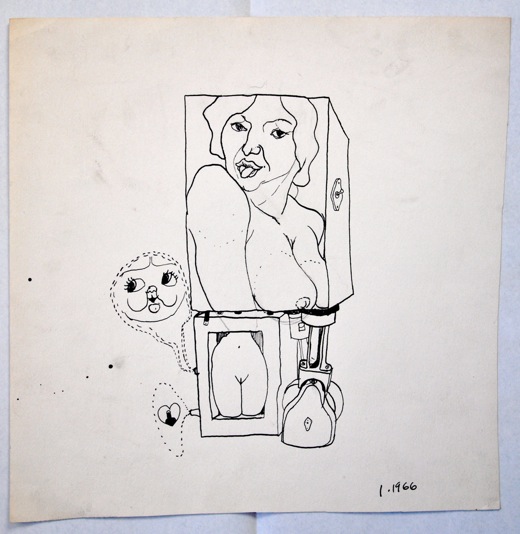 untitled 9
11x11 inches
ink on paper, 1966
---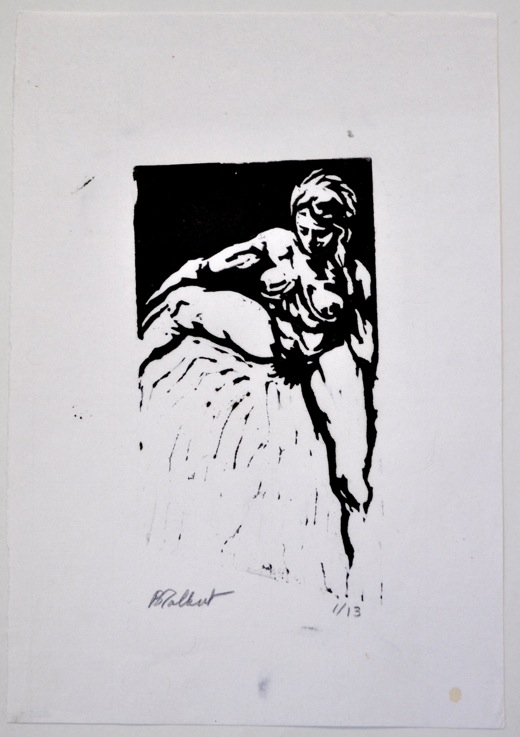 untitled 10
9.5x6.5 inches
woodcut -1960's
signed edition 1/13
---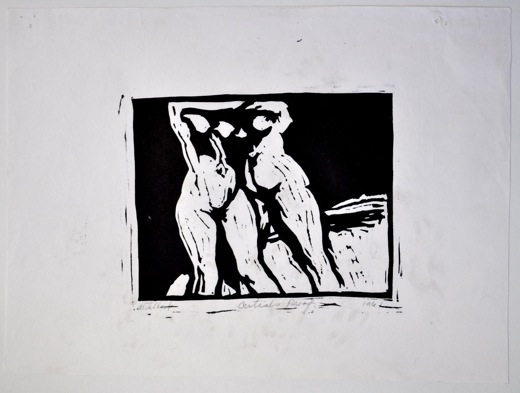 untitled 11
9.5x13 inches
woodcut , 1961
signed Artist Proof
---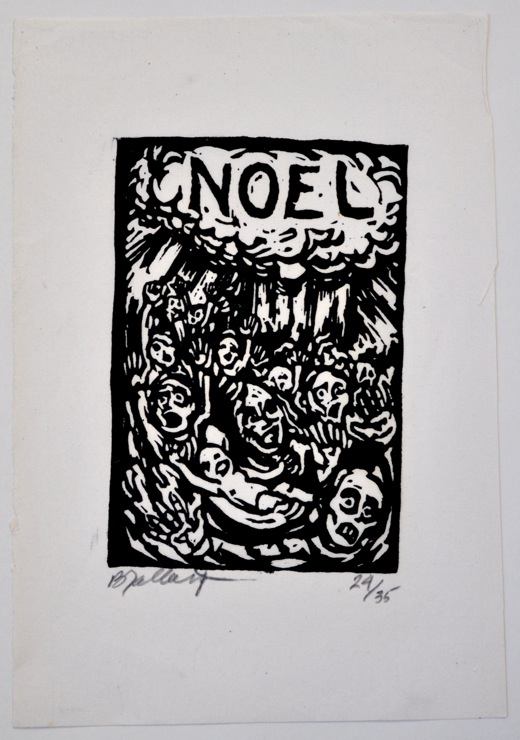 Noel
9.5x6.5 inches
woodcut-1960's
signed edition 24/35
---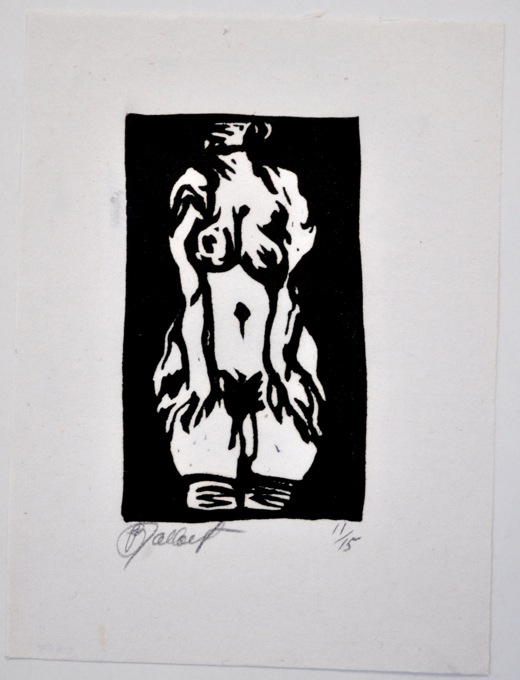 untitled 12
6.5x5 inches
woodcut-1960's
signed edition 11/15
---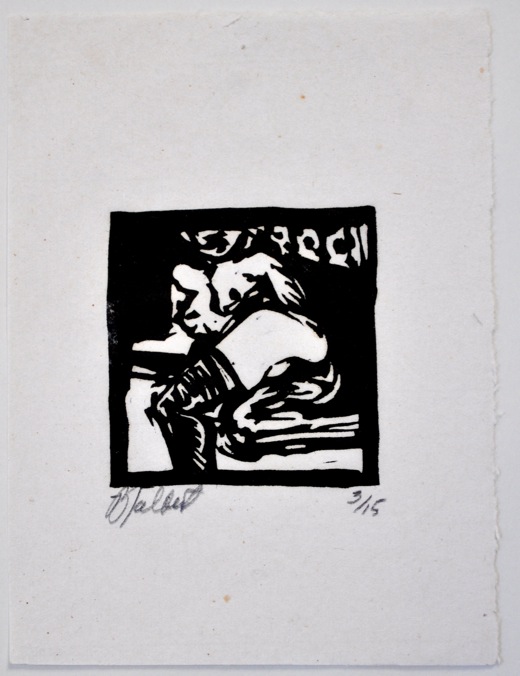 untitled 13
6.5x5 inches
woodcut-1960's
signed Edition 3/15
---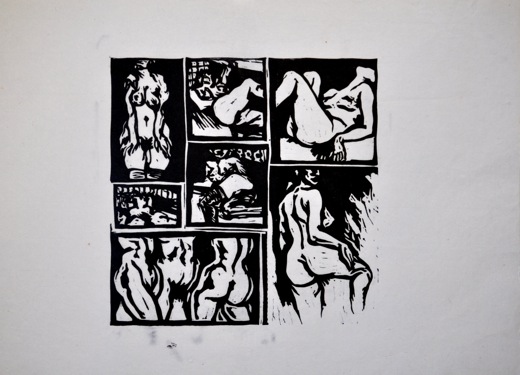 untitled 14
13x19 inches
woodcut-1960's
---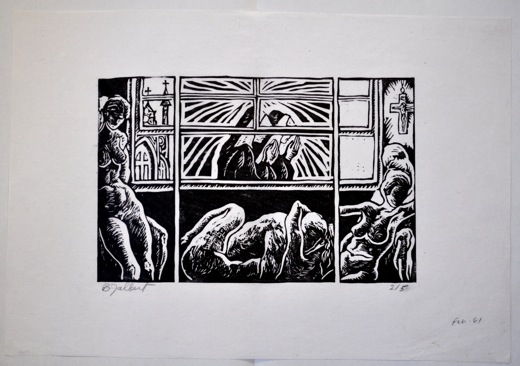 untitled 15
13x19 inches
woodcut-1960's
signed Edition 2/5
---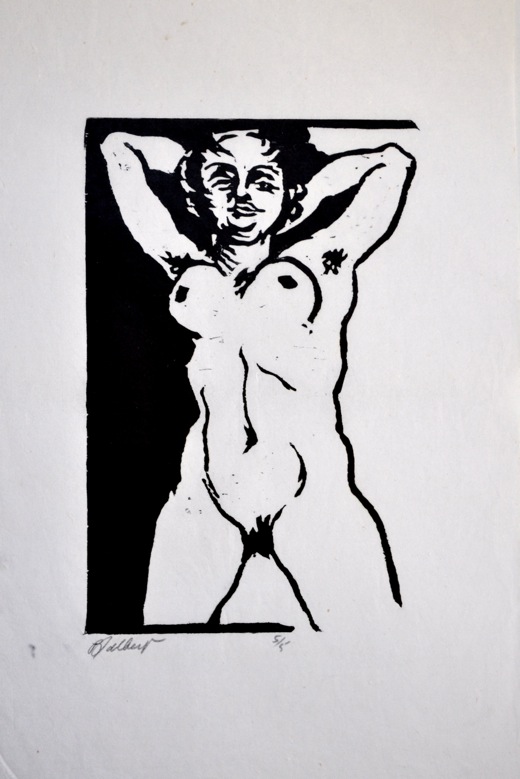 untitled 16
19x12.5 inches
woodcut-1960's
signed Edition 5/5
---
untitled 17
6.5x5 inches
woodcut-1960's
signed Edition 4/15
---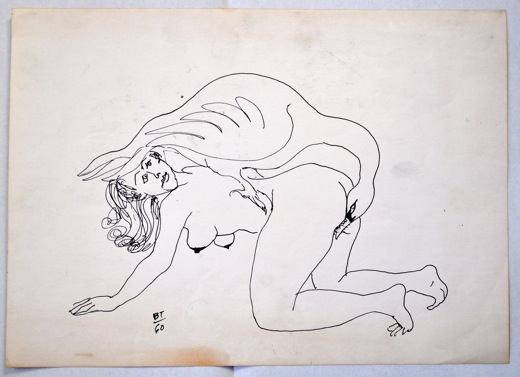 Leda and The Swan
10x13.5 inches
ink on paper, 1960
signed
---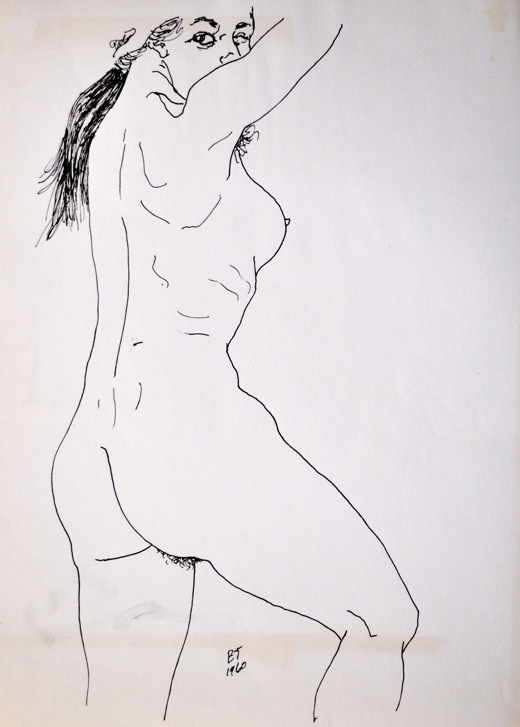 untitled 18
13.5x10
ink on paper, 1960
signed
---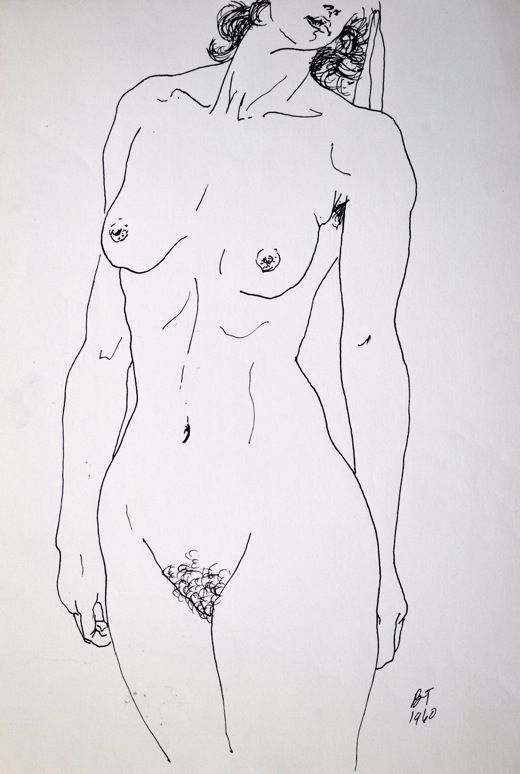 untitled 19
13.5x10
ink on paper, 1960
signed
---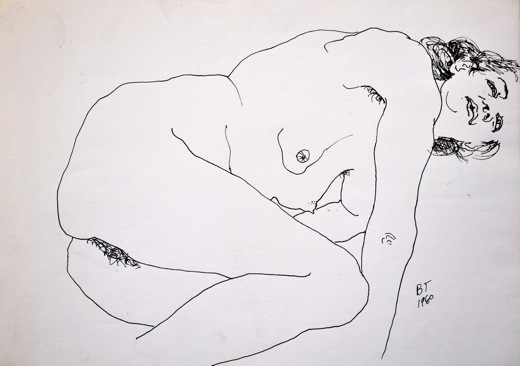 untitled 20
10x13.5 inches
ink on paper, 1960
signed
---